Crashing down in flames
A Wellington with serial number Z-8409 and hull code PH-P took off from Binbrook airbase in the county of Lincolnshire on 9 March 1942 at 2:04 am. The aircraft belonged to No. 12 Squadron RAF and that night was part of a group of 211 aircraft that were to attack the Krupps factories in Essen.
On board was a six-strong crew with a 4,000-pound bomb load.
Soon after it had dropped its bombs the plane was damaged by Flak anti-aircraft guns. In the skies above the Netherlands, the Wellington was shot down. It was one of 8 planes in total that were shot down that night. According to the official police report, drawn up by constable F. B. Leenders and Marechaussee sergeant H. Winter, the plane came "crashing down in flames close to the duck decoy of the Van Beesd brothers, about 600 meters from the village centre. (Corner of Nieuwstraat/Papesteeg).
5 of the 6 crew members died in the crash. A surviving crew member of the crashed plane was found approximately 25 metres away." (Quote from the Marechaussee report).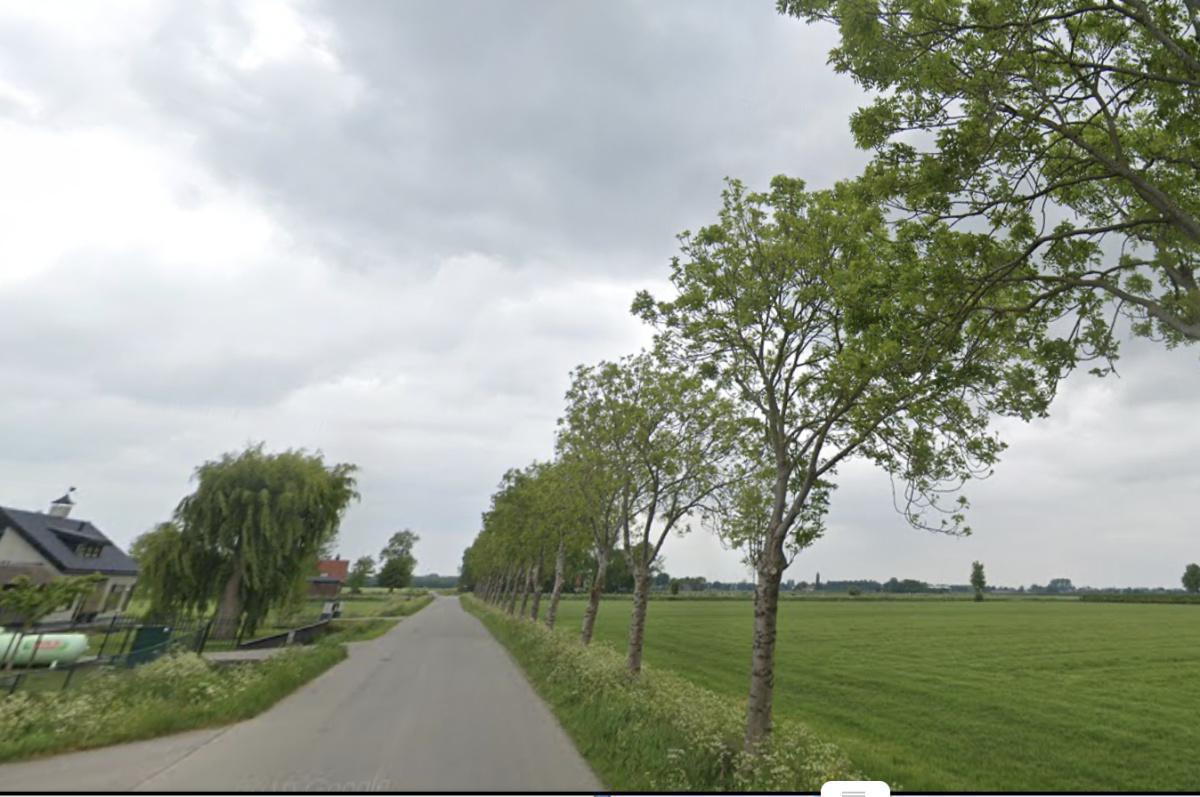 Photo: Crash location in the meadow near the duck decoy ​
Warned about the crash, doctor J.J. van der Kleij gave first aid to the injured crew member. On the orders of the German authorities, who by now had arrived on the spot as well, the injured man was transferred by stretcher to the nunnery, where he remained under German surveillance until his further transport. Sergeant Winter received the assistance of four of his colleagues to guard the terrain. At eight o'clock in the evening, guarding duties were taken over by the German military.
The deceased crew members were buried on 11 March 1942 in the rectory garden in Uden. After the war they were reburied at the Military War Cemetery in Uden.
The wounded man was Sgt. A.C. Macey, the tail gunner. He was the only one who had managed to get out of the plane. He did so while they were flying at low altitude, leaving him seriously injured when he landed. After his stay in the nunnery he was transported to the hospital and then repatriated to Great Britain in 1943. He passed away in 1979. ​
Source: https://www.tremele.nl