Emergency landing of an English bomber
In the night of 25-26 July 1943 at 2:30 am, an English twin-engine Wellington bomber ran into difficulties on its way back from Essen. Because it was damaged it had to make an emergency landing near Asch, where four of the five crew members left the aircraft.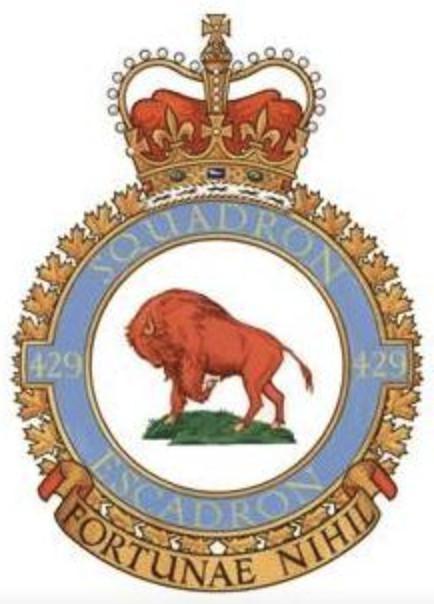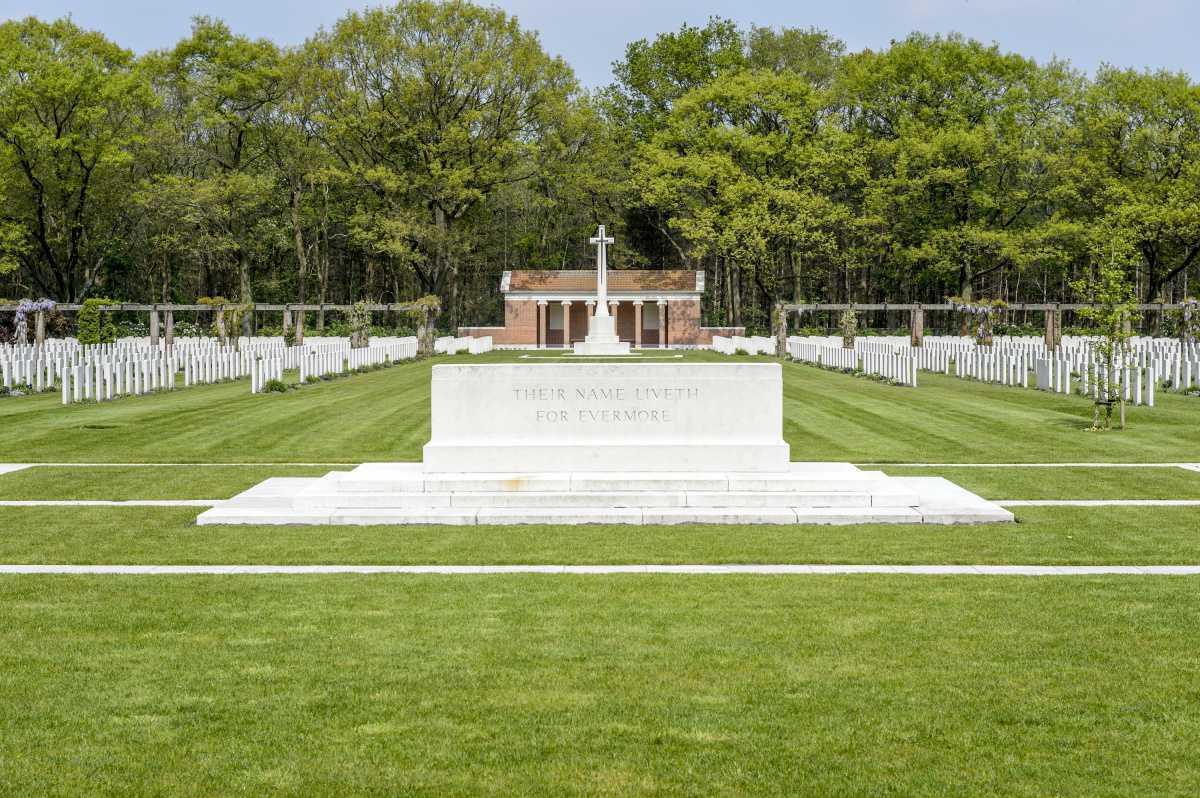 Photo: Canadian War Cemetery in Bergen op Zoom
The Germans rarely had wounded Allied soldiers treated at a civilian hospital, because it was almost impossible to arrange adequate security. Moreover, on such occasions civilians would often try to get to the patient to bring flowers and gifts, and the Germans certainly weren't fond of such expressions of sympathy. In the end, the pilot succumbed to his injuries. He is buried at the Bergen op Zoom Canadian War Cemetery. One of the crew members, Sergeant J.M.A. Lortie, later returned to visit the site.
Source: voetvanoudheusden.nl